Private Equity
Video
SME
Insights
Unlocking the potential of regional economies through SME investing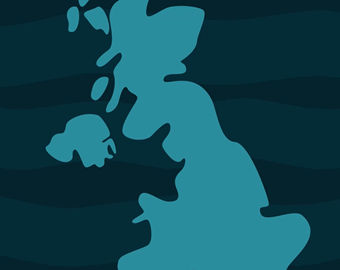 At Foresight, we're driven by helping all economies across the UK thrive. We partner with some of the UK's most promising SMEs to achieve their ambitions.
With the right support, we know that SMEs can have an enormous impact. Not only benefiting themselves but the areas in which they operate. Because of that, we have dedicated regional funds investing in SMEs across North West England, the East of England, Scotland and the Midlands.
In the past five years, across North West England, South Yorkshire, West Yorkshire and North Wales, we have raised over £120m to support SMEs. This includes the £58m Foresight Regional Investment Fund (FRIF) and the £65m Foresight Regional Investment Fund III (FRIF III). FRIF is now in realisation phase, while FRIF III is actively seeking new investment opportunities.
FRIF III Investment Criteria
+£0.5 million EBITDA
£1 million - £10 million investments
Deal types: MBO, MBI, equity release and growth capital
If you would like to learn more about how we can help support you to achieve your business ambitions, we'd love to hear from you. Please contact us on 020 3367 8100 or email peinfo@foresightgroup.eu.