Sustainability
Video
Insights
Sustainability and the Investment Market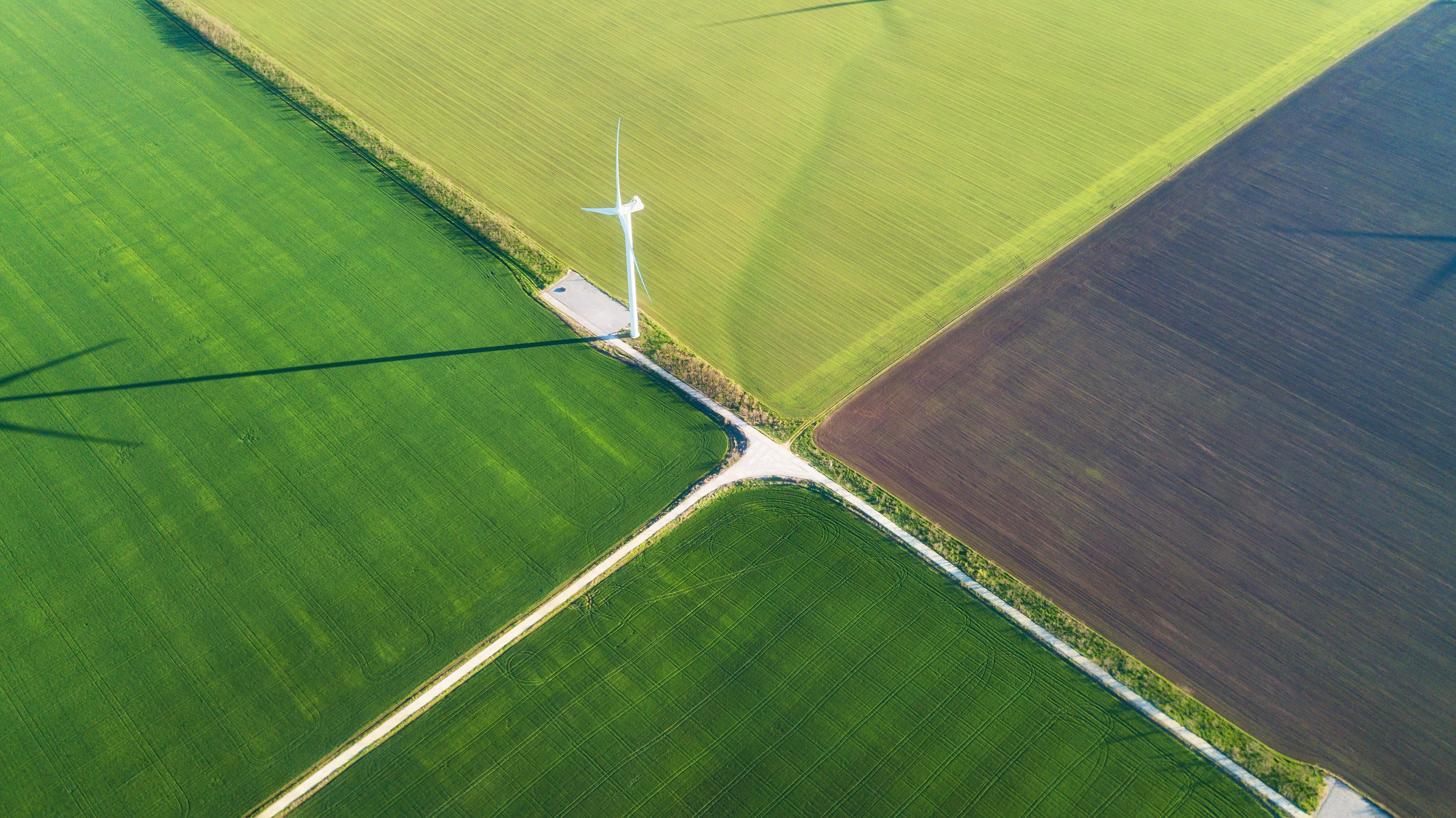 Hugi Clarke, Partner, Adrian Rimmer, Finsbury Glover Hering, Julia Dreblow, SRI Services, and Simon Whistler share their insights into best practice in ESG investing. Financial intermediaries shouldn't wait for clients to demand sustainable investments, they need to lead. 
We were delighted to hold Foresight Sustainability Week in partnership with the Goodwood Estate. Dialogue continues to drive action and shape our progress as we transition. Our partnership with the Estate provides a platform to encourage further dialogue.
All of the week's sessions are available to watch on-demand. 
The opinions of speakers are their own personal opinions and not necessarily those of the company.