News
Q4 2022 Net Asset Value announcement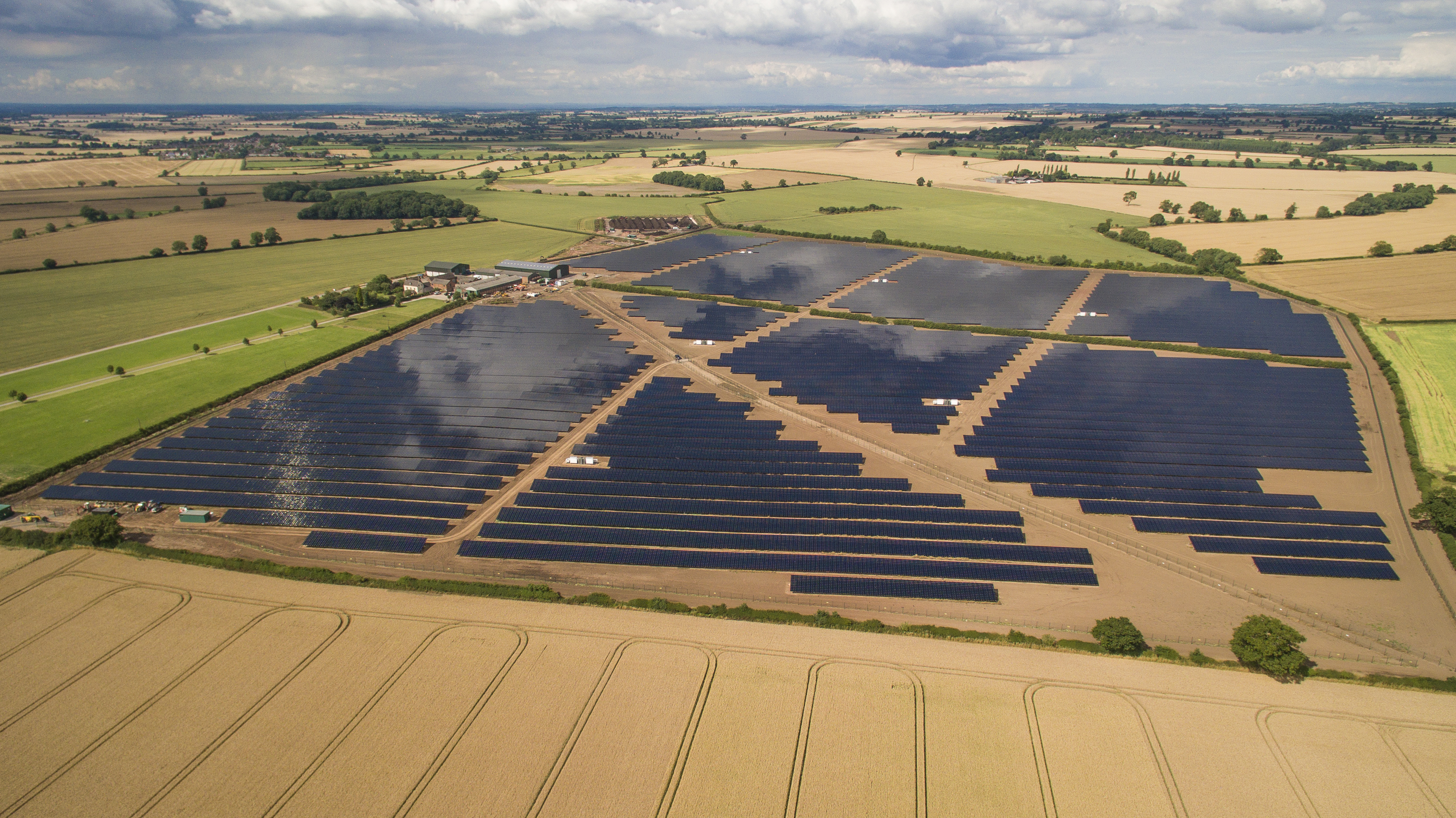 Foresight Solar (FSFL) announced its Q4 2022 Net Asset Value rose slightly to £771.5 million on 31 December 2022.

Virgen del Carmen, the latest Spanish project to reach operation, and higher than expected short-term inflation were the main drivers of the rise.

Overall, the portfolio generated 2.3% more electricity than expected: UK production was 8.6% higher than forecast, whilst Australia was 12.5% below.

Strong operational performance and power price hedges resulted in 1.74x dividend cover for FY22, with dividend cover for FY23 expected to be at least 1.50x.

Looking to the future, FSFL has a pipeline of development-stage assets and battery storage projects that offer potential to further grow the NAV.
We look forward to FSFL's full-year results on 15 March.