Private Equity
SME
Insights
Our ESG Approach to SME Investing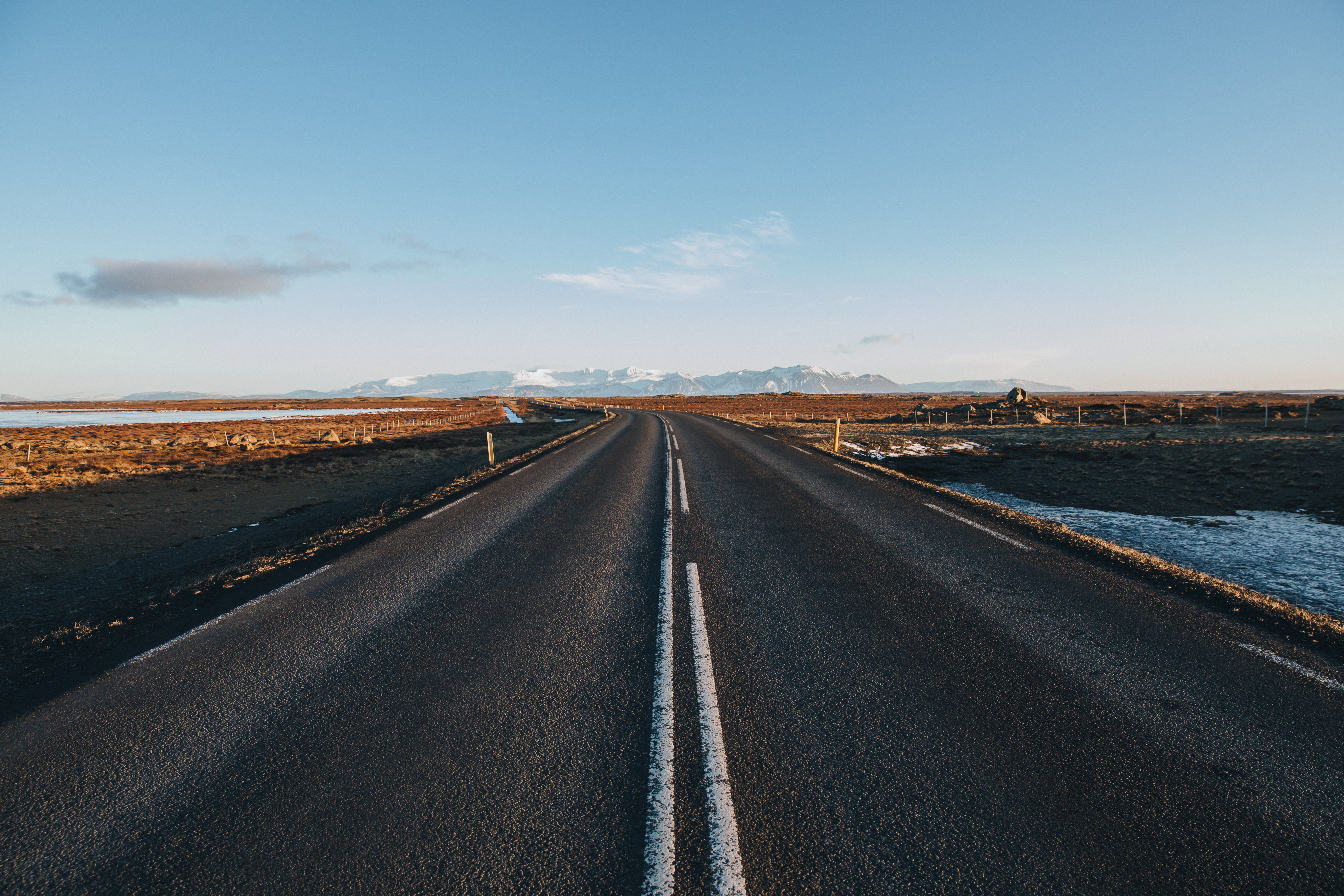 We want to see all economies across the UK thrive.
With the right support, we know that SMEs can have an enormous impact. Not only benefitting themselves but the areas in which they operate. We build partnerships with our portfolio companies to create long-term sustainable growth - benefiting both the business and its external environment.
Although each of our portfolio companies cover a range of different sectors - which allows us to take a unique approach to every individual investment - ESG considerations are firmly embedded within our approach to supporting SMEs.
Our Five ESG Principles for SMEs:
We use five ESG Principles to help our portfolio companies to adopt sustainable best practices; benefiting themselves and their local environments.
Awareness: is there a good awareness of corporate social responsibility? Is this reflected in its processes and management structure?
Environmental: does the company actively try to limit or mitigate its environmental impact? Does it use its resources responsibly?
Social Engagement: what impact does the company have on its employees, customers and society as a whole? Is it taking steps to improve the lives of others? For example, through job creation?
Governance: does the company and its leadership have the correct policies in place to ensure it meets its legislative and regulatory requirements?
Third Party Interactions: does the company consider its supply chain and customers? How does it promote ESG values and share best practice?
Throughout the investment journey, we discuss monthly, with each portfolio company, their ESG progress. We help ensure their best practices are embedded and improved. When a company reaches an exit, we ensure an ESG framework is agreed with their new partner.
Our Four SME Impact Themes:
This outcome focused approach helps us understand, measure and track the positive impacts that our companies have on society and the environment.
We have identified four impact themes, aligned with the Sustainable Development Goals (SDG), which we use to evaluate both new and existing investments – enabling opportunities to be identified and the impact measured.
Quality Employment at Scale: this is aligned with SDG Alignment 8. We work with our portfolio companies to create the high-quality, local jobs and support our management teams to foster inclusive and engaged workplaces.
Health: this is aligned with SDG 3. In addition to supporting companies that supply the pharmaceutical industry and help maintain NHS equipment, we have invested in companies that promote mental health and other wellbeing initiatives. We encourage our portfolio companies to provide workplace benefits covering a range of areas including medical cover and cycle to work schemes. wellbeing initiatives. We encourage our portfolio companies to provide workplace benefits covering a range of areas including medical cover and cycle to work schemes.
Research and Innovation: this is aligned with SDG 9. Research and development play a crucial role in the innovation process; leading to improved processes, increased efficiency, as well as the creation of new products and services – arming businesses with a competitive advantage. 
Sustainable, Inclusive, Local Infrastructure and the Environment: this is aligned with SDG 9, 11 and 15. To deliver sustainable and inclusive growth, we must support quality, reliable and resilient companies focused on developing local infrastructure and the environment. We encourage to engagement with employees and communities to help enhance this initiative.
Our portfolio demonstrates a strong awareness of ESG values by implementing sustainable processes that have allowed them to thrive within their regions.
Hedges Direct:
Through our investment, Hedges placed ESG at its core. We helped Hedges' adopt 100% recycled materials for packaging and Hedges began recycling all paper and cardboard - reducing the amount of waste sent to landfill. Recycled water from a borehole is now used as an irrigation system and Hedges' actively encourages biodiversity.
Mowgli Street Food:
Across all 13 restaurants, Mowgli has banned single-use plastics, recycles glass and cardboard, and tracks the reduction of food wastage. Our investment has supported the creation of 300 high-quality, sustainable jobs. All staff are paid above the real living wage.
DA Languages:
During the first COVID-19 lockdown, DA Languages spotted the need to support the most vulnerable in society with critical NHS interpretation services, via both phone and video. To support this mission, DA Languages acquired phone and video interpreting platform, Miton. International teams can now work together to support patients globally. Since our investment, DAL has also supported 37 apprentices to enter the workplace, provided local schools with courses and ran initiatives with local job centres to support the development of the workforce in its local region.
ABL Health:
Through ABL's health and lifestyle services, ABL helps to ease the burden and pressures on the NHS and Local authorities. ABL has been commissioned by NHS England to support and develop Health Councils in 35 prisons in the North of England. ABL's Social Values Board has created high-quality, local jobs and a £5.4m spend in the local area.
We support our portfolio to maximise their potential, expand into new products and markets, adopt good governance and understand their impact.
If you would like to learn more about how we support promising SMEs, we would love to hear from you. Please contact us on 020 3367 8100 or email peinfo@foresightgroup.eu.