Private Equity
SME
Insights
Midlands Engine Investment Fund (MEIF) Update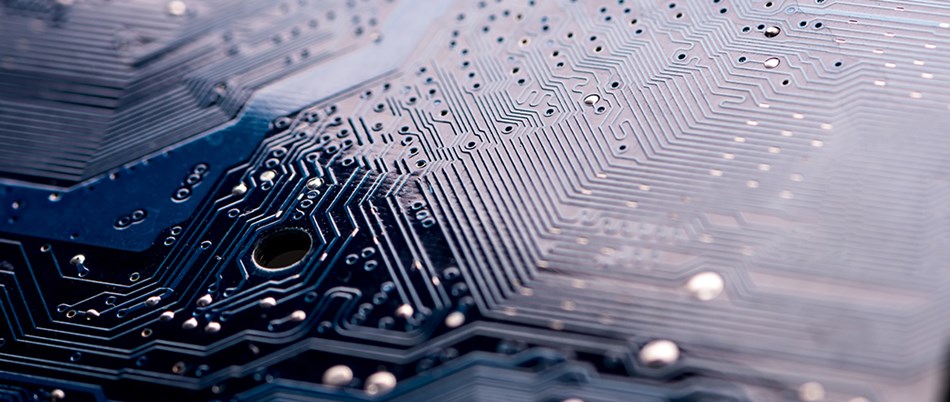 Prime Minister Boris Johnson has frequently spoken about his ambition to 'level up' the UK economy. Such a concept is not new to Foresight, which has a successful track record of regional investing.
An example of Foresight's strategy is the Midlands Engine Investment Fund ("MEIF"), supported by the European Regional Development Fund. The fund is targeted at the investment range of the £200k – £2m, historically the most difficult gap for companies to receive funding - it's too large for angel investors but not large enough for the mainstream investors.
As appointed Fund Manager to MEIF, Foresight has now deployed £18m into 22 ambitious small and medium enterprises ("SMEs") across the East and South East Midlands.
MEIF, which is a joint collaboration with the British Business Bank and 10 Local Enterprise Partnerships across the Midlands, was established to encourage entrepreneurship in the Midlands and support the region in becoming one of the UK's engines for growth. Foresight, which has three offices across the Midlands, has recently delivered a record period of investment by MEIF across the East and South East Midlands, with £2.5m deployed into six businesses in the first quarter of 2021 alone.
To date, Foresight has not only supported the creation of over 230 jobs through MEIF, it has also brought nearly £7m of private sector finance into the region, helping to rebalance a strategically important part of the economy. In 2015, the British Business Bank's Small Business Equity Tracker noted that the proportion of total UK equity investments in 2015 that went to the East Midlands (2.8%) was substantially lower than the regions' shares of high growth businesses (6.5%). By bringing additional funds into the region, Foresight is helping to address this funding disparity. Foresight is also aware of the role small and growing businesses can play in delivering the targets under the UN Sustainable Development Goals, creating a more sustainable legacy for future generations. 24% of the capital deployed to date has been provided to companies started by female entrepreneurs, building towards an ecosystem where more female-led businesses are able to access finance. Foresight is also investing in #lowcarbonchampions, innovative companies that support the UK's 2050 net-zero target for greenhouse emissions.
The East & South East Midlands MEIF Equity Finance Fund, managed by Foresight has invested across a range of exciting sectors including healthcare, technology and manufacturing. A selection of which are included below.
PBD Biotech
Developers of a new, highly sensitive test for mycobacterial diseases such as Tuberculosis, bovine TB and Johne's disease based in Nottingham.
The Robot Exchange
A Nottingham-based business supplying Robotic Process Automation ("RPA") software and services to deliver efficiencies to businesses, helping them streamline and automate their processes via robotic infrastructure.
Money Alive
A regulatory technology business for the financial services industry based in Bedford.
ReadyGo Diagnostics
Developers of a pen-like diagnostic device that has been adapted to bring PCR quality testing to point of care. The device allows for testing of multiple infections, including distinguishing between coronavirus and influenza, and also testing for viral conjunctivitis, herpes and dengue fever.
Workbuzz Analytics
A Software as a Service ("SaaS") based employee engagement and feedback platform based in Milton Keynes.
Ray Harris, director in the Foresight private equity team and Fund Principal for MEIF said: "Since launching the Fund, Foresight has endeavoured to reach a significant number of SMEs in the Midlands who need support. This is especially important now, as we move into a period of clarity after such a difficult time. By enabling businesses to strengthen and expand, creating new jobs in the region, we aim to allow ambitious SMEs to reach their full potential."
More information about how the Midlands Engine Investment Fund can support growing businesses in the Midlands with equity investments of up to £2m can be found here: https://www.foresightgroup.eu/private-equity/foresight-regional-funds/foresight-meif-equity-finance/
The Midlands Engine Investment Fund project is supported financially by the European Union using funding from the European Regional Development Fund ("ERDF") as part of the European Structural and Investment Funds Growth Programme 2014-2020 and the European Investment Bank.