Sustainability
Foresight Group officially certified as a CarbonNeutral® company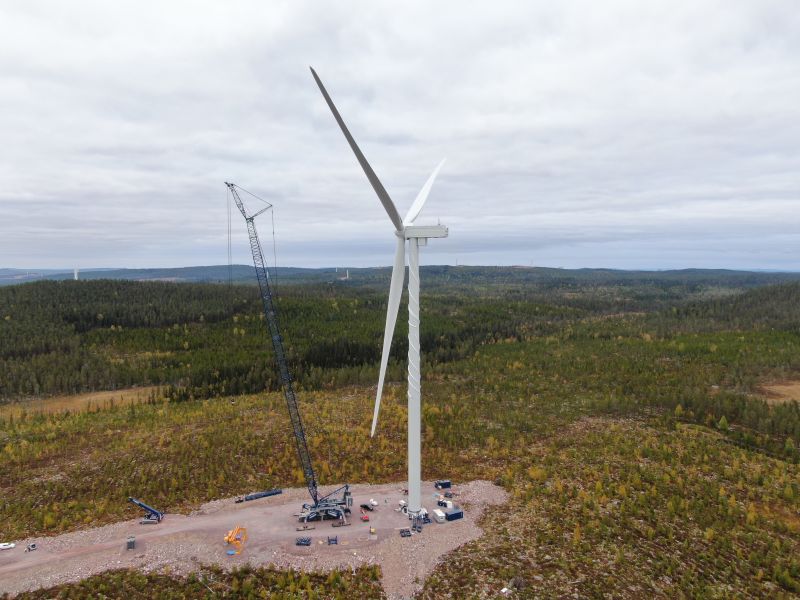 On this year's Earth Day, we are delighted to announce that Foresight is an officially certified CarbonNeutral® company in accordance with the CarbonNeutral Protocol.
We have undertaken work to measure Foresight's carbon footprint at a corporate level, and, using verified carbon offsets, neutralised Foresight's emissions.
This is an enduring commitment, and part of our journey to net zero. We will continue to measure our footprint, focus on reducing our emissions and offset those that we cannot avoid. We would like to extend our thanks to
Green Element
and
ClimateCare
for helping to make this happen.