SME
Private Equity
Venture Capital
Foresight exits WeTrack Software to Momentus Technologies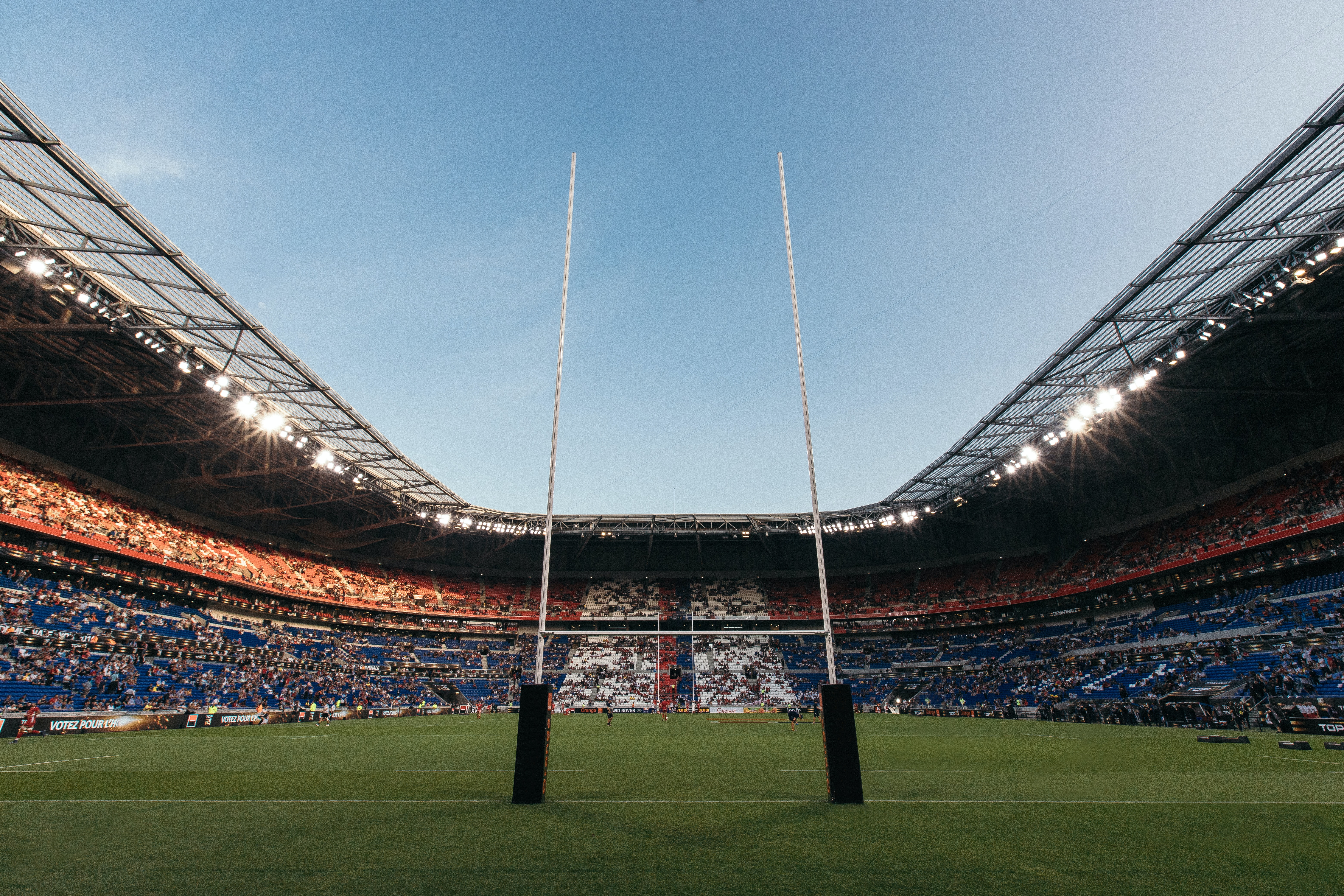 London, 31 May 2023: Foresight Group ("Foresight") has successfully exited WeTrack Software Limited ("WeTrack" or "the Company"), realising a 2.8x return.
WeTrack offers easy-to-use collaborative management software for the sports and events industry, helping to manage successful projects, deliver events and improve organisation efficiency. The Company was born out of the founders' experiences at the London 2012 Olympic Games Organising Committee.
Foresight's Thames Ventures funds, which were previously managed by Downing LLP ("Downing"), first invested in WeTrack in 2015. During the investment period, the Company grew its team from 2 to 17 and developed its service range by offering four new modules. WeTrack's exit was to Momentus Technologies, a global leader in venue and event management software headquartered in the US.
This is the fourth exit, in the last nine months, from Foresight's Thames Ventures funds, all four of which have attracted US based acquirers.
Foresight's ventures team partners, supports and works with growth companies to realise their growth potential. The team works from offices across the UK and Ireland and has representatives based in the US, UAE and Israel.
Peter Ward, Founder/CEO of WeTrack, said: "The Foresight and Downing teams were our first investors and I will always be grateful for the vote of confidence they provided in the early days. We're delighted with this outcome which is testament to the hard work of the entire team."
Richard Lewis, Managing Director of Foresight's Thames Ventures funds, added: "WeTrack offers a leading project management and incident tracking software with a sustainability focus which perfectly complements Momentus Technologies' platform. This sale provides another attractive return for our investors. We wish the team all the best for the future."
ENDS
For more information contact:
Chris Barry, Influential: barry@thisisinfluential.com / +44 (0)7733 103 693
Lucy Sherwood: lsherwood@foresightgroup.eu / +44 (0) 20 3763 6977
Notes to Editors
About Foresight Group ("Foresight"):
Foresight Group was founded in 1984 and is a leading listed infrastructure and private equity
investment manager. With a long-established focus on ESG and sustainability-led strategies, it aims to
provide attractive returns to its institutional and private investors from hard-to-access private
markets. Foresight manages over 350 infrastructure assets with a focus on solar and onshore wind
assets, bioenergy and waste, as well as renewable energy enabling projects, energy efficiency
management solutions, social and core infrastructure projects and sustainable forestry assets. Its
private equity team manages eleven regionally focused investment funds across the UK and an SME
impact fund supporting Irish SMEs. This team reviews over 2,500 business plans each year and
currently supports more than 250 investments in SMEs. Foresight Capital Management manages four
strategies across seven investment vehicles with an AUM of £1.3 billion.
Foresight operates in eight countries across Europe, Australia and United States with AUM of £12.2
billion*. Foresight Group Holdings Limited listed on the Main Market of the London Stock Exchange in
February 2021. https://www.foresightgroup.eu/shareholders
*Based on Foresight Group unaudited AUM as at 31 March 2023.