Private Equity
SME
Foresight Enterprise VCT plc launches new £20m share offer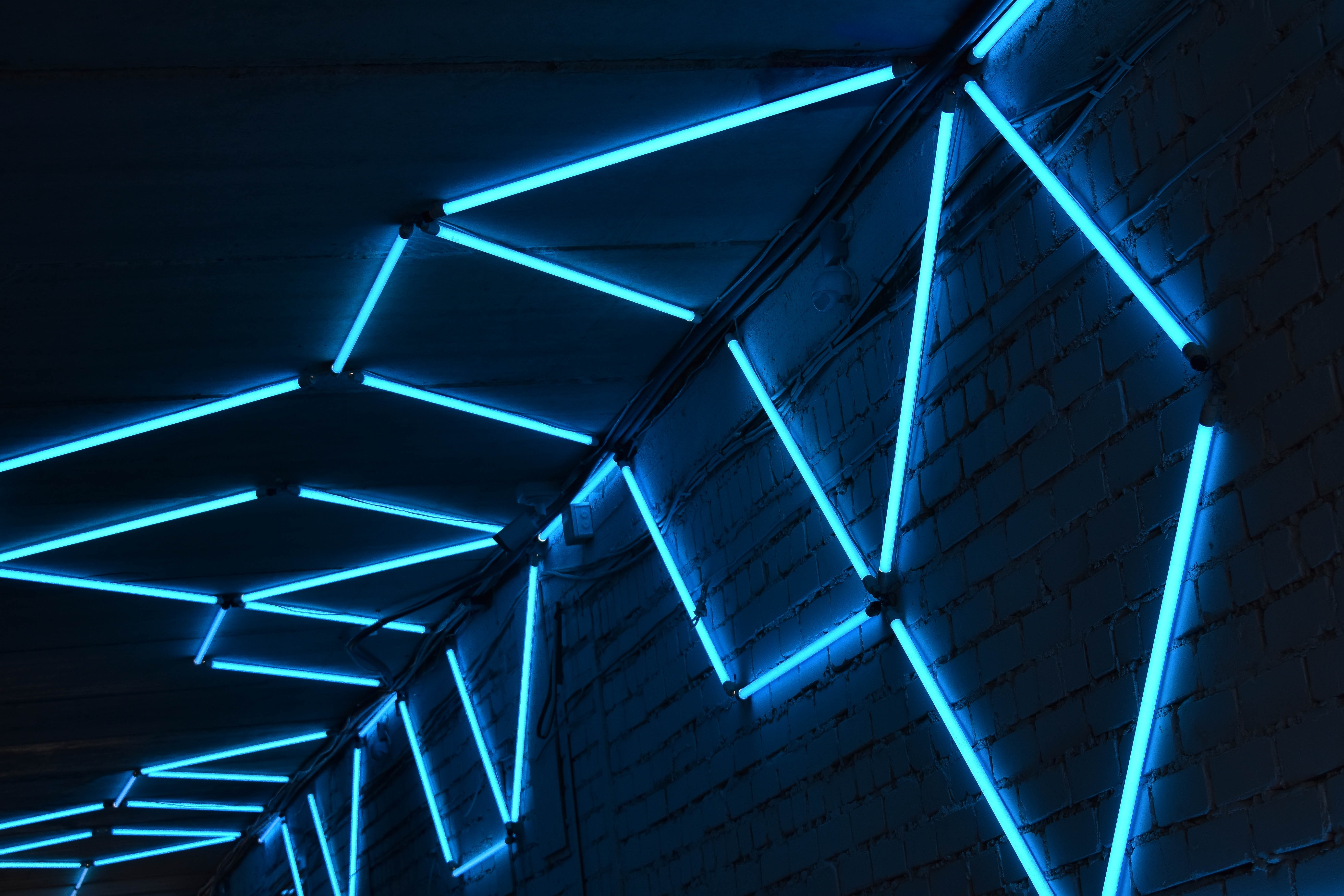 The VCT seeks to expand its portfolio of investments in UK-based small and medium-sized businesses with strong and proven leadership teams that are seeking an injection of capital to support their growth.
In addition to its established reputation, Foresight has rolled out a successful regional private equity strategy across the UK and now manages institutional regional funds from six regional offices in addition to its London HQ. These regional funds allow the VCT to benefit from significant dealflow from areas outside the competitive London and southeast region.
The VCT's total return (NAV plus cumulative dividends) between 1 October 2016 and 30 September 2021 is 12.7p (representing 17.5% growth).
James Livingston, Partner at Foresight Group said: "In one of the most challenging periods of our recent history, the Foresight Enterprise VCT has continued to achieve positive momentum over the past year. It has been a remarkable year for the fund, with strong returns and growth despite the ongoing disruption caused by the pandemic.
As growth investors, we have backed some of the most exciting and forward-thinking businesses in the UK, including Hospital Services Limited (HSL) and artificial intelligence technology developers, Codeplay Software Ltd, and we have seen some truly extraordinary companies being built. We have a growing number of exciting companies in our portfolio and look forward to continuing to support them while delivering results for our investors."
ENDS
For more information contact:
Will Easton: foresight@citigatedewerogerson.com / +44 (0)7786 420 017
Borja Miquel: foresight@citigatedewerogerson.com / +44 (0)20 7025 6631
Notes to Editors
About Foresight Group LLP ("Foresight"):
Foresight Group was founded in 1984 and is a leading listed infrastructure and private equity investment manager. With a long-established focus on ESG and sustainability-led strategies, it aims to provide attractive returns to its institutional and private investors from hard-to-access private markets.
Foresight manages over 300 infrastructure assets with a focus on solar and onshore wind assets, bioenergy and waste, as well as renewable energy enabling projects, energy efficiency management solutions, social and core infrastructure projects and sustainable forestry assets. Its private equity team manages eight regionally focused investment funds across the UK, supporting over 120 SMEs.
Foresight operates from 12 offices across six countries in Europe and Australia with AUM of £8.4 billion as at 31 December 2021. Foresight Group Holdings Limited listed on the Main Market of the London Stock Exchange in February 2021.