Insights
Private Equity
SME
Demystifying management buyouts and how we can support you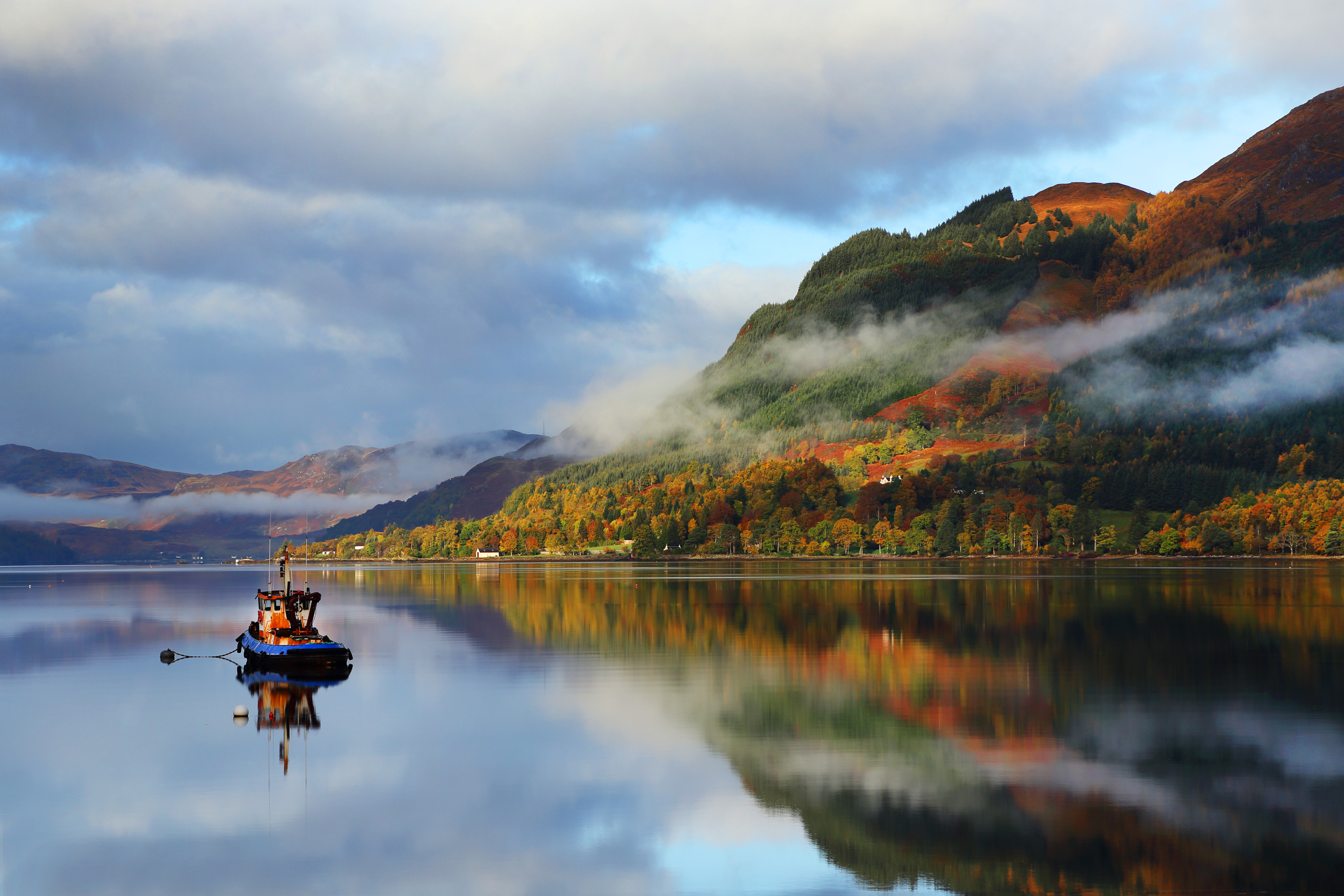 SMEs are the lifeblood of the UK economy - responsible for up to 60% of UK employment and generating a combined turnover of £2.3 trillion. This represents 52% of private sector GDP. Most importantly, SMEs typically operate across the UK's regions, having a critical impact on supporting local economies.*
Most business owners are unaware of the enormous impact their SME can have, and when considering the next steps for themselves – or planning their retirement – management buyout options can sometimes be reserved for businesses where there is no obvious trade buyer.
However, a management buyout - also known as a MBO - is a shareholder transaction where a business owner sells their business to the incoming management team.
An MBO is typically done in a number of ways:
Debt funded MBO

The business borrows money from a bank to purchase shares from the exiting owner. This enables the seller to be paid in full on exit. The business repays the loan over a fixed period. However, this restricts cashflow until the loan is repaid.
Vendor funded MBO

The exiting owner is paid for their shares over a number of years. In this instance, the seller effectively lends the business the money and needs to guarantee the continued success of the business. This is to ensure their payout can be made. Sometimes this can result in the seller finding it difficult to step away from the business.
Private equity backed MBO

A private equity backed MBO is a partial sale of a business to a Private Equity investor. Typically, the seller will retain a minority stake, allowing them to secure a significant cash pay-out on exit, whilst still benefiting from the company's future growth. Their level of involvement going forward will depend on how integral they are in the day to day running of the business. However, the investor will assist in their transition into a reduced role.
A portion of the company's shares are also made available to the senior management team. This allows them to benefit from the company's future growth. The investor will work with the management team to deliver the growth plan - providing capital, expertise and often helping them adopt good governance.
The investment horizon is typically between three and five years. However, the time frame can vary depending on management's plans and, of course, how successfully the growth plan is executed.
In the last 12 months, we've supported two MBOs in East Anglia.
Beckett Investment Management Group
In April 2021, we supported the buyout of Beckett Investment Management Group, a provider of financial advice and wealth management services to private and corporate clients in the East of England. The transaction allowed the founder to retire, whilst supporting the existing management team to drive the continued growth of the business.
In January 2022, we invested in Safeguard - a Peterborough-based specialist manufacturer and installer of glazing products. Here, we helped the existing shareholders step away from the business, whilst providing the existing management team with support to drive the business forward.
Both examples, provide an alternative to a trade exit and have allowed shareholders to realise proceeds. At the same time, management teams are being supported to grow the businesses.
If you would like to learn more about how we support promising SMEs, we'd love to hear from you. Please contact us on 020 3367 8100 or email peinfo@foresightgroup.eu
* https://www.fsb.org.uk/uk-small-business-statistics.html