General
News
Our new group video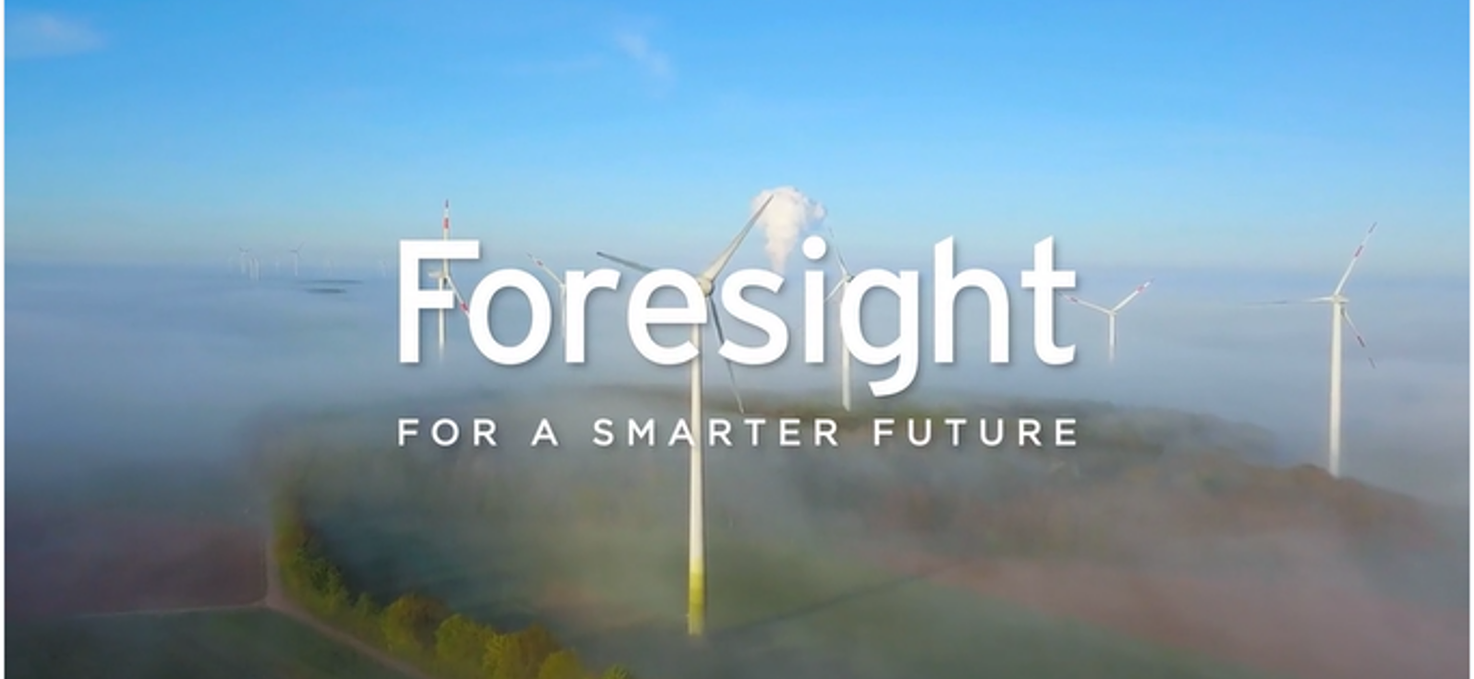 We are a sustainability led alternative assets and SME investment manager. For close to four decades, we've used our investing experience to dive deep into markets and find valuable growth opportunities to benefit us all.
Through our three core investment divisions – infrastructure, private equity and Foresight Capital Management - we invest in the innovation that will enable the transition to decarbonisation, support promising smaller companies and make hard to access, private markets accessible to everyone.
Our investment strategies are set in the context of the long-term trends shaping society and our relationship with the planet. Sustainability lies at the heart of our business, from our investments through to how we run our business operations. We know that doing business responsibly creates sustainable, long-term value. And it is this value that every part of our business works hard to achieve. We use our insight, expertise and guidance to actively manage assets and create flexible, innovative and bespoke investment solutions.
At Foresight, we're investing for a smarter future - to create a resilient, decarbonised world and deliver the high-quality jobs that will power tomorrow's economy.
To learn more, watch our About Us video here: