Podcast
The race to net zero – are carbon credits the answer?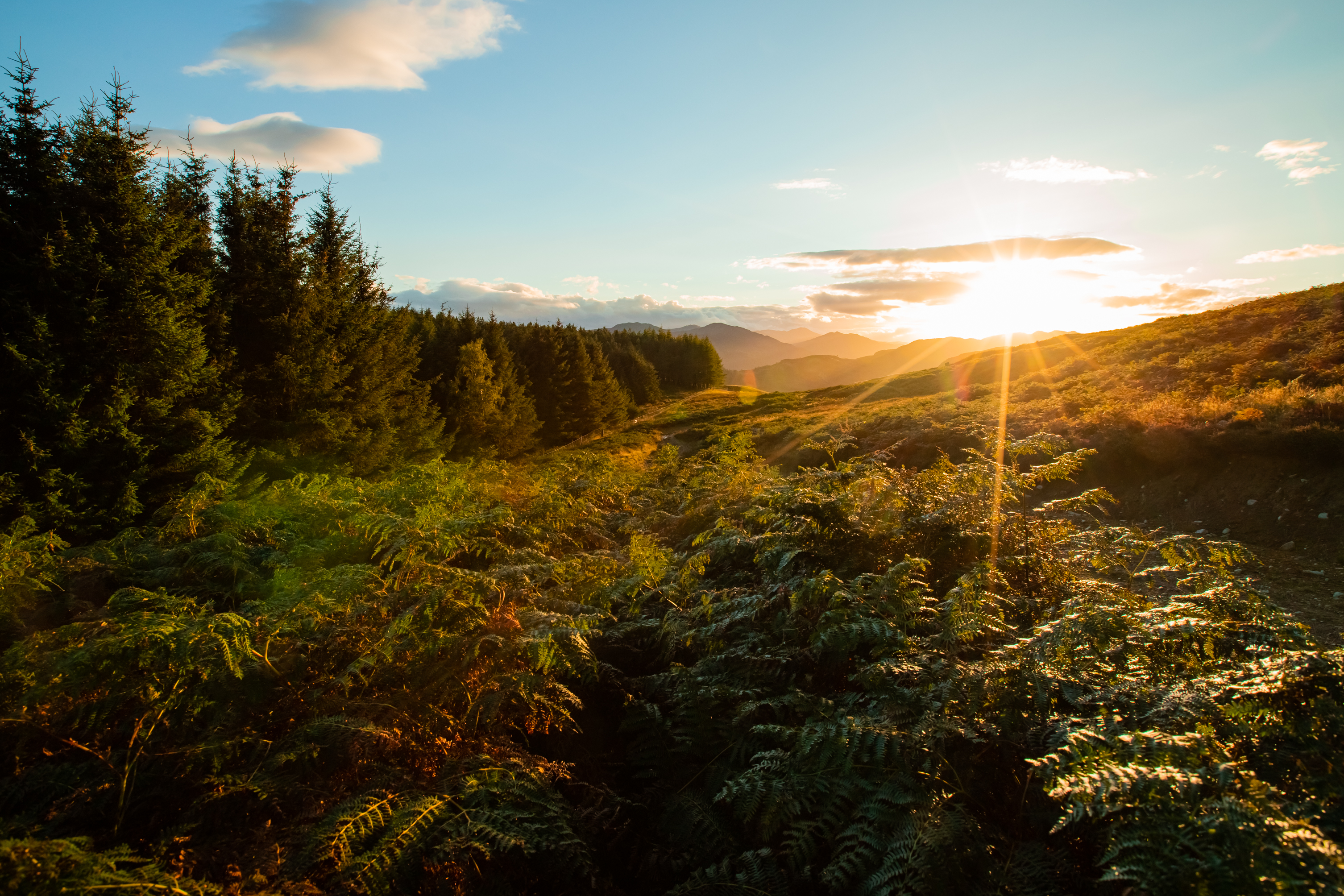 The race to net-zero - are carbon credits the answer?
As corporations set net zero targets, they must demonstrate credible science-based strategies to reduce the carbon footprint of their activities. To do this, many companies are buying carbon credits to offset unavoidable and residual emissions on their decarbonisation journeys. As interim emission reduction targets are approaching, corporate demand for carbon credits is increasing. In response to this, the London Stock Exchange launched the Voluntary Carbon Market ("VCM") in October 2022 to facilitate financing at scale into projects that mitigate climate change and generate carbon credits.
The VCM designation will be applied to funds or operating companies that are admitted to the London Stock Exchange's Main Market or AIM and which are intent on investing into climate change mitigation projects that are expected to yield voluntary carbon credits.
In this episode Managing Director of Foresight Group LLP ("Foresight") and Co-Lead of Foresight Sustainable Forestry Company Plc, Richard Kelly, discusses the climate challenge we face and the VCM with the CEO of the London Stock Exchange, Julia Hoggett.
Key Takeaways include:
Understanding what the VCM is and who it is for
Addressing the controversial history of carbon credits and the reputational challenges
Determining what a quality carbon credit looks like
Understanding the future demand and supply issues
You can listen to the full podcast here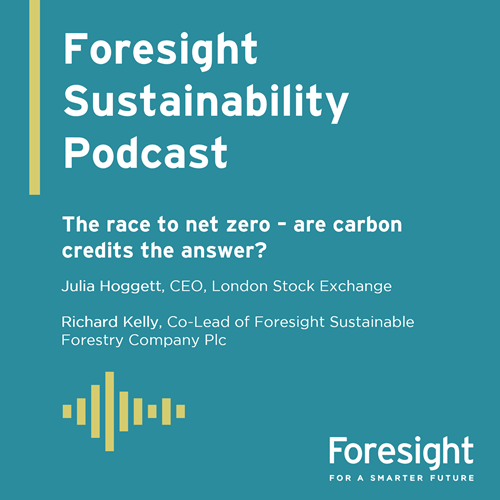 The podcast is for information purposes only and without limitation, does not constitute an offer, an invitation to offer or a recommendation to engage in any investment activity. Listeners should not construe the content of this podcast as investment advice and no reliance may be placed upon the content. The opinions of speakers are their personal opinions and not necessarily those of their respective companies.
Foresight Group LLP is authorised and regulated by the Financial Conduct Authority (FRN 198020). Foresight's registered office is at The Shard, 32 London Bridge Street, London, SE1 9SG.