Infrastructure
Ross Driver joins Foresight as Director to support Foresight Solar Fund Limited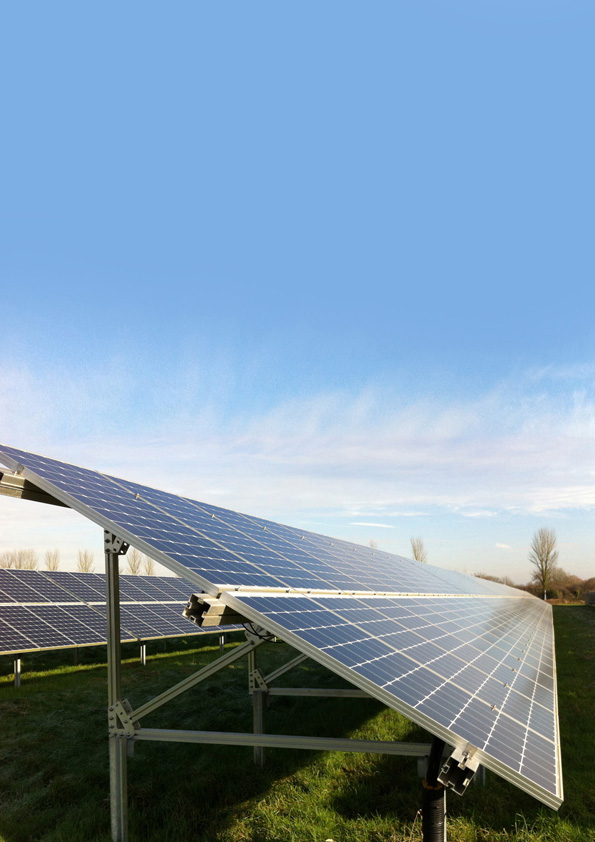 Click here to view the announcement as a PDF
London, 02 November 2021: Foresight Group ("Foresight"), a leading listed sustainable real assets and private equity investment manager, is pleased to announce that Ross Driver has joined the sustainable real assets division of Foresight.
Based in London, Ross will focus on supporting Foresight Solar Fund Limited ("FSFL") as part of its senior management team and delivering the investment objective of the company.
Prior to joining Foresight, Ross worked in the infrastructure teams at InfraRed Capital Partners, John Laing Plc and KPMG. Through this he developed extensive renewable energy and core infrastructure investment experience across the EMEA and US.
Commenting on Ross' appointment, Ricardo Piñeiro, Partner at Foresight, said: "We are delighted to have Ross on board. His extensive knowledge and experience will be a valuable asset as we continue to build out FSFL's solar and battery storage international portfolio."
Ross Driver added: "I am very pleased to be joining FSFL and look forward to contributing to the continued success and growth of the business in the sustainable energy and infrastructure markets."