News
Infrastructure
HH2E and Foresight Group are pleased to announce the completion of funding for the development phase of the green hydrogen production site in Lubmin, Germany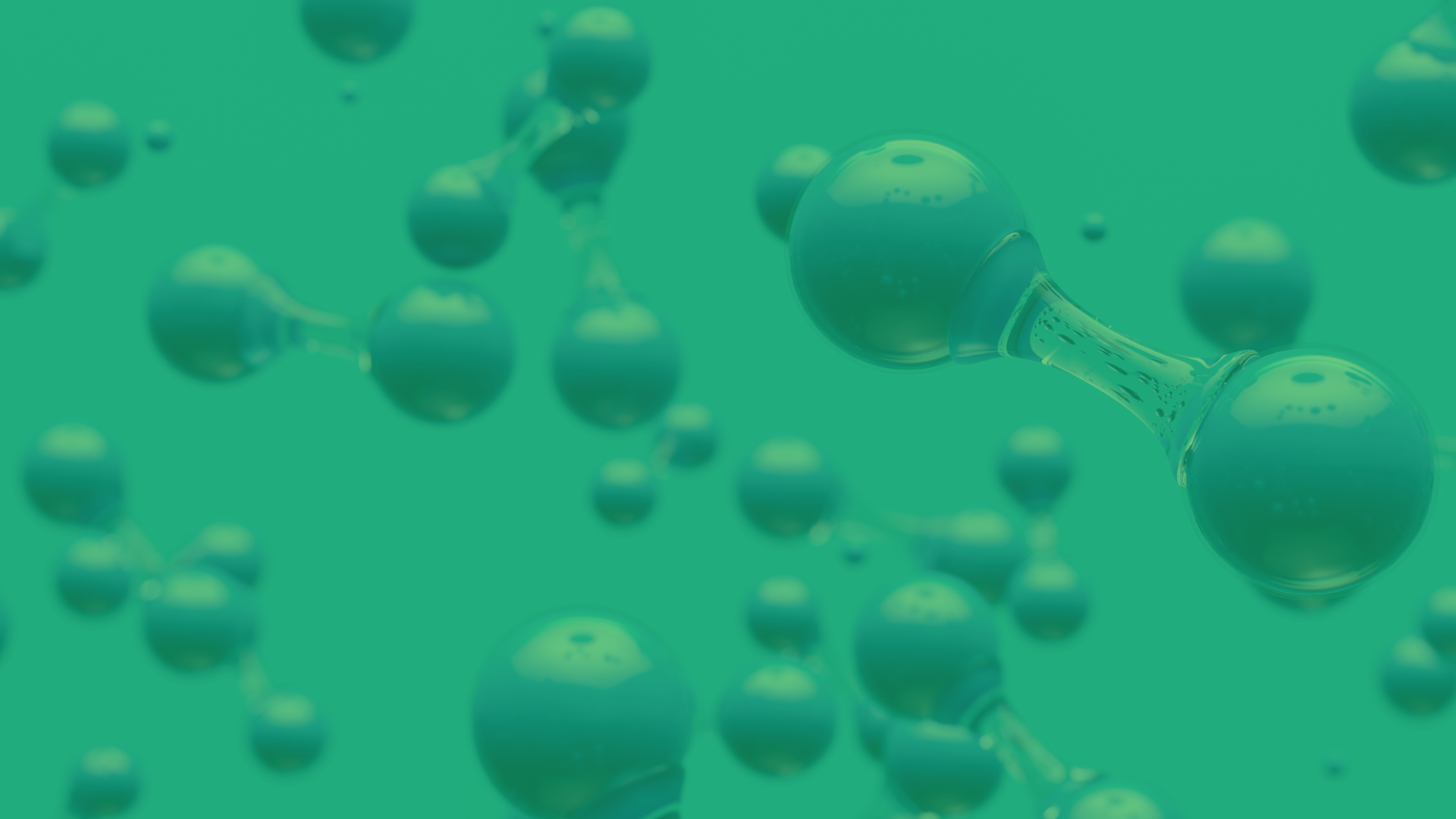 The first phase of the project (100 MW) is supported by Foresight Group, a significant institutional investor in green energy and environmental infrastructure.
The completion of the Final Investment Decision is expected later this year, with construction expected to be completed by mid 2025.
The HH2E Lubmin project located on the German Baltic coast, state of Mecklenburg-Vorpommern, is designed for an initial input capacity of 100 MW by mid-2025, scalable to over 1 GW by 2030.
HH2E reaffirms its commitment to having 4 GW of capacity in Germany by 2030 and is poised to become one of the largest producers of green hydrogen in Europe.
Lubmin/Berlin, 10 July 2023: HH2E AG announces significant progress in the development of a large-scale green hydrogen production plant in Lubmin, capable of producing approximately 6,000 tonnes (over 200,000 MWh) of green hydrogen per annum during the first 100 MW phase, which will encompass high-capacity battery storage and electrolysis. Subsequent expansion phases are expected to increase capacity to over 1 GW, with annual production exceeding 60,000 tonnes of green hydrogen.
The plant will be built and operated by HH2E through a local company, HH2E Werk Lubmin GmbH. The plant will serve green hydrogen customers and offtakers, including large-scale energy and industrial consumers such as the chemical industry and commercial air and road transport operators. MET Group, an integrated European energy company, with activities in natural gas and power, will maintain its collaboration with HH2E, focusing on facilitating the sale of green hydrogen produced by HH2E at both Lubmin and other plants in Germany.
Alexander Voigt, co-founder and board member of HH2E, commented: "Our plans are now closer to materializing as we initially envisioned, thanks to the collaboration with Foresight Group, which has served as a significant catalyst. In March we confirmed the acquisition of 120 MW capacity of electrolysis equipment from the Norwegian manufacturer Nel which we can deploy across several HH2E locations."
Alexander concludes, "Lubmin, with its abundance of renewable power sources, planned pipeline connections, and the substantial number of green hydrogen supply agreements already signed with offtakers in the area, presents a highly promising location for green hydrogen production. These factors contribute to our optimism regarding an expedited FID process."
Chris Holmes, Partner at Foresight Group, said: "We are delighted to have made this second investment in developing green hydrogen in Germany.
"The Lubmin project adds to the Thierbach project we invested in at the start of 2023, and together the projects are progressing well towards their Final Investment Decisions. Foresight sees hydrogen playing a key role in decarbonising heavy transport, industry, and other hard-to-abate sectors of the economy.We look forward to seeing the projects' progress towards construction phases in the coming months."
Access to green energy has become a crucial consideration for companies and businesses when deciding where to locate. Green hydrogen production can play an important role in repurposing locations that have undergone structural change. By regenerating these sites and implementing green hydrogen production technology, it can act as an economic spur and attract various other industries and enterprises. Developments like the HH2E Werk Lubmin are expected to generate several hundred new jobs in the region, taking into account the plant and all other adjacent businesses.
 According to the mayor of Lubmin, Axel Vogt, "our community and the industrial site of Lubminer Heide are breaking new ground in development. I am pleased that an old infrastructure that once housed a nuclear power plant is paving the way for a new generation green energy site. The plant near Lubmin is strategically located, in close proximity to wind and solar farms that generate large amounts of renewable energy. With HH2E and its partners, we have been able to attract an innovative and efficient company that will contribute significantly to the energy transformation of our site."
Reinhard Meyer, Minister of Economics, Infrastructure, Tourism and Labour and Energy of Mecklenburg-Western Pomerania, welcomes the planned investment: ""The planned construction and operation of an industrial-scale electrolysis plant in Lubmin shows very clearly that Mecklenburg-Vorpommern, with its large supply of wind and solar energy, offers locational advantages for investments in the energy transition and thus in the transformation of industry towards climate neutrality. This project can make an important contribution to the green hydrogen economy on our Baltic coast. In the future, green hydrogen will be used regionally by new industrial companies, logistics companies and the maritime economy. This will enable these companies to obtain permanently affordable green energy - a real competitive advantage for our country."
As we near a 100% renewable supply, it's crucial to mitigate the overproduction and underproduction of solar and wind energy. Green hydrogen production, coupled with batteries and heat storage, offers stability, guiding us to never waste a green electron again, and securing a climate-neutral energy system.
ENDS
About HH2E
HH2E is a new green energy company in Germany founded to bring about immediate change. Its technology mix can convert a variable input of solar or wind energy into a constant flow of competitively priced green hydrogen, heat and carbon-free electricity to power local industries and communities. In 2022 itagreed a financing deal with institutional investors to develop 5 sites in Germany. Learn more about the company, technology, projects and career opportunities at www.hh2e.com
About Foresight Group
Foresight Group was founded in 1984 and is a leading listed infrastructure and private equity investment manager. With a long-established focus on ESG and sustainability-led strategies, it aims to provide attractive returns to its institutional and private investors from hard-to-access private markets. Foresight manages over 400 infrastructure assets with a focus on solar and onshore wind assets, bioenergy and waste, as well as renewable energy enabling projects, energy efficiency management solutions, social and core infrastructure projects and sustainable forestry assets. Its private equity team manages eleven regionally focused investment funds across the UK and an SME impact fund supporting Irish SMEs. This team reviews over 2,500 business plans each year and currently supports more than 250 investments in SMEs. Foresight Capital Management manages four strategies across seven investment vehicles.
Foresight operates in eight countries across Europe, Australia and United States with AUM of £12.0* billion. Foresight Group Holdings Limited listed on the Main Market of the London Stock Exchange in February 2021. www.foresightgroup.eu
For more information contact:
HH2E AG
Luis Ramos, Head of Communications: +49 152 56975341 / luis.ramos@hh2e.de
Foresight
Michael Mpofu, Director: +44 (0) 79 3268 1947 / michael.mpofu@citigatedewerogerson.com