Infrastructure
Foresight Group & VEI Green II announce the refinancing of 50MW solar PV portfolio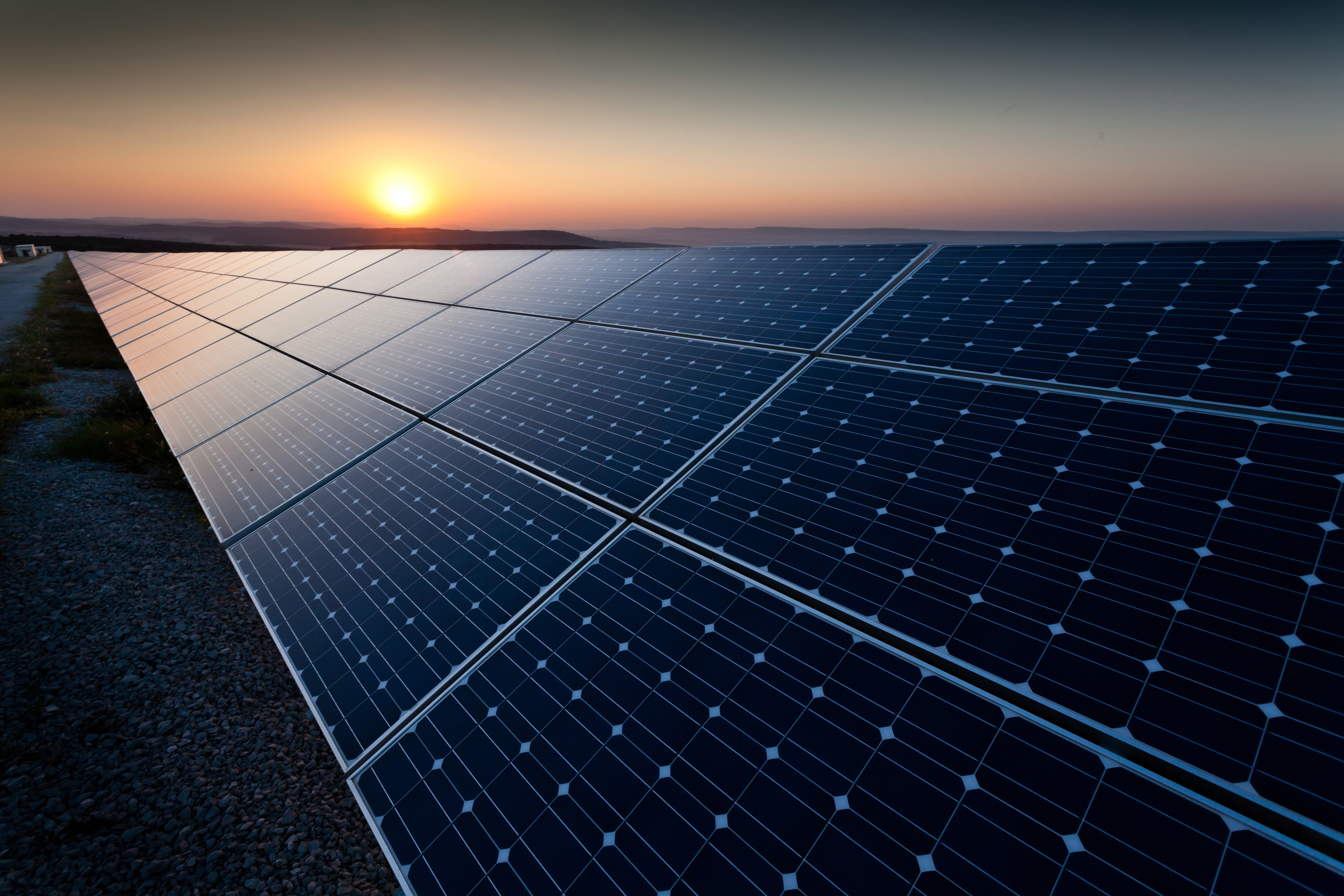 The EUR 120 million refinancing of ForVEI II was provided by Natixis and Santander
London/Rome – ForVEI II, the Joint Venture between Foresight Group and VEI Green II, formally completed the refinancing of a portfolio consisting of 44 solar PV plants. The assets have a capacity of approximately 45MW and are located in Italy: Abruzzo, Veneto, Puglia, Marche, Campania and Sicily. The solar PV plants have been fully operational since 2009-2011 and benefit from a long-term Feed in Tariff ("FiT") scheme awarded by the GSE.
The underwriting of the transaction - of EUR 118.9 million – was provided by Natixis, Santander and BPM, acting as MLAs and included a senior debt facility and a DSR facility. BNL provided support as the account management bank. Other lenders are expected to be joining shortly after as part of the syndication. This transaction allows ForVEI II to optimize its financial and operational structure, through a rationalisation of the assets, supporting the Company's future growth.
Federico Giannandrea, Partner & Head of Southern Europe at Foresight, commented: "ForVEI II is one of the first multi-shareholder co-investments platforms in Italy, capable of attracting different active investors as well as aggregating smaller individual projects for the creation of economies of scale. This refinancing, one of the most significant among those finalised in Italy in 2021, allows us to further optimise the portfolio and our management capacity. At the same time, we hope to maximise returns and generate a stable yield for all shareholders."
Enrico Orsenigo, Managing Director of VEI Green II, said: "ForVEI II has completed another important step in its journey and is now well positioned to strengthen its role within the southern European solar PV market. Our approach to renewables is to set a new paradigm, combining legal, technical and financial skills with an asset class in a progressive evolution. The team is well positioned to take on this market opportunity – one that has the potential to be the backbone of European energy production."
ForVEI II was supported by PwC as financial and tax advisor and by Fichtner as technical advisor. Bird & Bird and Gianni & Origoni acted as legal advisors and Marsh as insurance due diligence advisor.
ForVEI II is the second vintage of the investment platform focused on solar PV plants. It was launched in 2018 by Foresight Group, a leading listed infrastructure and private equity investment manager with approximately EUR 8 billion of assets under management, and VEI Green II Srl, the investment company dedicated to renewable energy and controlled by Palladio Holding. Among the investors there is NWS Holdings Limited, the Hong Kong listed specialist infrastructure investor with over EUR 30 billion of AUM, and the family office FinCarl.
ForVEI II followed the launch of ForVEI, the first solar PV joint venture between Foresight and VEI Green, the ninth solar PV operator in Italy with a total capacity of 89 MW, established in 2011 and sold to Erg in 2018.
For more information contact:
Citigate Dewe Rogerson (PR to Foresight):
Will Easton: foresight@citigatedewerogerson.com / +44 (0) 7860 753146
NOTES TO THE EDITORS
About Foresight Group LLP ("Foresight"):
Foresight is a listed infrastructure and private equity investment manager which has been managing funds on behalf of institutions and retail clients for more than 35 years. Foresight has over £7.2 billion of assets under management across a number of funds on behalf of institutional and retail investors. Funds managed by Foresight include the ownership of 162 solar projects globally, 31 onshore wind projects, 43 bioenergy and waste facilities in the UK and Europe and 26 reserve power assets. Foresight also invests in the wider infrastructure sector including hydro, battery storage and waste management and wastewater treatment projects. Together, its projects have a potential generating capacity of over 2.7 GW, enough clean renewable electricity to power more than one million UK homes every year.
Foresight is headquartered in London with regional UK offices in Manchester, Nottingham, Edinburgh, Cambridge, Milton Keynes, Leicester and Guernsey and international offices in Sydney, Rome, Madrid and Luxembourg.
foresightgroup.eu
About VEI Green II
VEI Green II started its activity in late 2018 with the support and commitment of Palladio Holding S.p.A and created its three different co-investment platforms.
The first step in their strategy was developed through ForVEI II and the second, a platform by VEI Greenfield, this targets PV plants in grid parity. The third was created in partnership with Illimity bank in the Renewable UTP/NPL business.
VEI Green II is exploring new opportunities in the Italian energy transition sector, such as hydrogen and storage. This is to be developed with strategic partners with industrial experience.
VEI Green II combines financial resources with professional skills, proposing a sustainable growth model from an environmental and financial perspective.
veigreen.it