Sustainability
Insights
COP26: Gender Day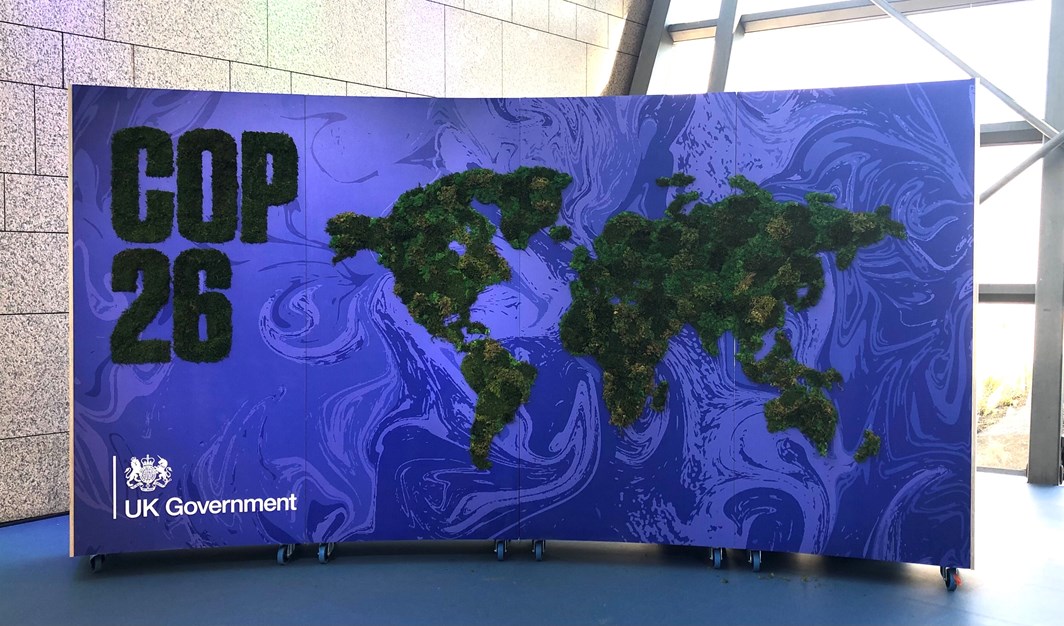 Today at COP26 is Gender Day, in which global leaders will be discussing the importance of female leadership and how diversity can drive solutions both for the climate and for society. A key aspect of this will be focused on how we can advance gender equality in finance to deliver the targets set under the Sustainable Development Goals.
Women are the driving force of the global economy. An Ernst and Young study shows that by 2028, women will account for 75% of discretionary spend. However, for every £1 of venture capital funding in the UK, less than 1p goes to all female led businesses. 93p goes to all male founding teams. By closing this funding gap and supporting women in scaling their businesses at the same rate as men, an extra £250bn could be added to the UK economy, improving not only the outcomes for these founders but for their employees and the communities in which they operate.
Foresight is building an ecosystem to support women, addressing systemic challenges to help contribute towards the UK government's ambition to increase the number of female entrepreneurs by 50% by 2030. This is centered around three core beliefs.
1. What gets measured gets done.
By collecting and analysing sex disaggregated data, we are gaining an insight into the types of business looking for investment and shaping our internal processes to ensure that more achieve success. As a signatory to the Investing in Women Code, we are committed to producing statistics from across the investment cycle and driving concrete action. At present, of the 2,000 opportunities our team reviews every year, fewer than 5% are founded or led by women, yet around 17% of our portfolio companies have female founders.
2. Leading by example.
Foresight's Inclusion and Diversity committee champions inclusion and diversity across the organisation. This year, there was mandatory unconscious bias training for all staff. This has not only made Foresight a better business but also helps address the bias within the pitch process, challenging unfounded beliefs such as women being less entrepreneurial or more risk adverse. We have also increased the number of women in leadership positions internally and, as a signatory to the HM Treasury Women in Finance Charter, we are committed to transparently reporting our progress in this area.
3. Collaboration is key.
With over 120 portfolio companies, we have a unique view of the challenges that SMEs face. We have developed a strong and diverse network of contacts including Non-Executive Directors, Chairs, corporate finance advisors and suppliers. As an investor, we can provide our entrepreneurs with the necessary contacts to build networks and gain confidence. We regularly host events to allow female entrepreneurs to meet the women we have already supported in growing their businesses as well as industry experts so that they can obtain the necessary skills to drive their business forward. This work is supported by across industry collaborations, including an East and South-East Midlands Working Group for Diversity and Inclusion in Access to Finance and Fund Her North, a Northern-based, volunteer collective of over 28 women with a combined investment power of over £450 million. Most recently, we have also become a signatory of Playfair Capital's Female Founder Office Hours initiative, as one of 120 investors collaborating to support over 200 female founders. This much needed initiative looks to tackle barriers to funding and to support female founders in technology.