Private Equity
SME
Foresight invests £4.75m growth capital into Callen-Lenz, a provider of innovative technology solutions and engineering design services for Unmanned Aerial Vehicles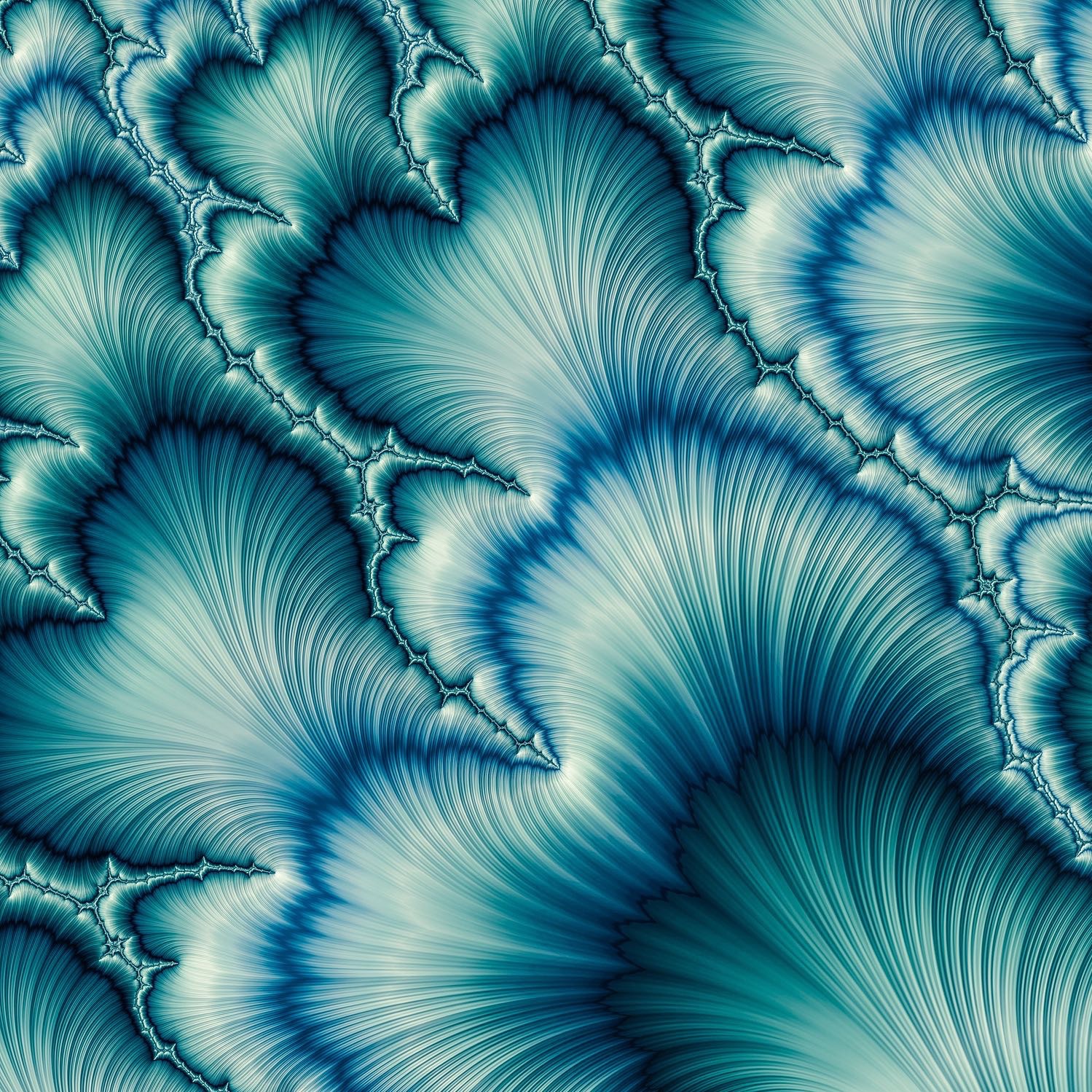 Foresight invests £4.75m growth capital into Callen-Lenz, a provider of innovative technology solutions and engineering design services for Unmanned Aerial Vehicles
Callen-Lenz develops, designs and manufactures vehicles, components and software for Unmanned Aerial Vehicles ("UAVs")
Customers include the UK Government as well as domestic and international corporates
Investment will help the Company scale their business through developing and expanding their workforce and increasing investment in manufacturing facilities
 Click here to view the announcement as a PDF. 
London, 12 August 2021: Foresight Group LLP ("Foresight"), a leading listed infrastructure and SME investment manager, has made a £4.75m investment into Callen-Lenz Associates Limited ("Callen-Lenz" or "the Company").
Callen-Lenz was founded in 2007 by Jonathan Webber, CEO, initially focused on technical consultancy for aviation research and development.  The Company has developed novel hardware and software products which are sold globally, along with wider design and operational services.
Based near Salisbury, Wiltshire, the Company develops, designs and manufactures air vehicles, vehicle components and navigation and communication software for high performance UAVs globally.  Callen-Lenz provides a comprehensive range of UAV products, operating within extremely tight tolerances outside pilot sight, and retains relationships and authorisations with UK and international regulatory bodies.
The global UAV market spend in 2019 was $14bn, of which $5bn was spent on civil drones, with forecast growth of 20.5% CAGR to 2024. Callen-Lenz's customers include a number of UK government agencies alongside multinational corporates.
Foresight's investment will drive growth through the recruitment of additional engineers and sales professionals based in their Wiltshire and Bristol offices as well as increasing investment in manufacturing facilities and plant.
Commenting on the investment, Jonathan Webber, CEO of Callen-Lenz, said: "We are delighted to have Foresight Group as our partners. This investment will allow us to accelerate our growth for both the civil and defence sectors, supporting our ongoing development in autonomous systems and wider expansion into international markets."
Hugh Minnock, Senior Investment Manager at Foresight, added: "We are excited to back the Callen-Lenz team as they build on the significant commercial traction achieved to date. The use of UAVs in place of larger piloted vehicles is well-aligned with Foresight's mission to invest for a smarter future."
Advisers to Callen-Lenz:
Legal Advice:                                  Burges Salmon LLP
Corporate Finance Advisor:         Beagle Partners
Advisers to Foresight:
Financial DD:                                 Consilium Chartered Accountants
Legal DD:                                        Stephenson Harwood LLP and RW Blears LLP
Commercial DD:                            Luminii Consulting
Technology DD:                            Hyman Capital Services
Management DD:                         Catalysis
Cyber DD:                                       KryptoKloud
Insurance DD:                               Vista Insurance Brokers
ENDS
For more information contact:
Will Easton: foresight@citigatedewerogerson.com / +44 (0)7860 753 146
Borja Miquel: foresight@citigatedewerogerson.com / +44 (0)20 7025 6631
Notes to Editors
About Foresight Group LLP ("Foresight"):
Foresight is an award-winning listed infrastructure and private equity investment manager which has been managing investment funds on behalf of institutions and retail clients for more than 35 years.
Foresight has £7.8billion of Assets Under Management across a number of funds, including Listed Vehicles, Limited Partnerships, Enterprise Investment Schemes (EISs), Venture Capital Trusts (VCTs), Inheritance Tax Solutions using Business Relief (BR) and Open-Ended Investment Companies (OEICs).
Foresight's Private Equity Team, comprising over 30 investment professionals, manages c.£700 million in a portfolio of more than 100 companies and pursues four discrete but complementary investment styles: Venture, Impact, Growth and Replacement Capital through its growing regional office network.
Foresight was a commended finalist in the Best Venture Capital Trust Provider category at the 2020 Investment Life & Pensions Moneyfacts Awards. Foresight was named 'Fund Manager of the Year' at the PLC Awards last year, 'Generalist VCT of the Year' at the Investment Week Tax Efficiency Awards 2018/19 and was a finalist in the 2018 Unquote British Private Equity Awards as Venture and Growth Capital House of the Year.
Foresight's largest office is in London with regional UK offices in Edinburgh, Manchester, Nottingham, Milton Keynes, Leicester, Cambridge and Guernsey and international offices in Sydney, Rome, Madrid, and Luxembourg.
About Callen-Lenz Group ("Callen-Lenz")
Callen-Lenz provides innovative technology solutions for global customers, both directly and through our subsidiary, SkyCircuits Ltd. From advanced control systems for air platforms to Engineering and Flight test consultancy, they deliver services as well as products that generate licensable Intellectual Property.
The Company also develops and applies unmanned autonomous system technology for commercial use by UAV manufacturers and operators of unmanned systems where high levels of functionality, availability and safety are required. Combining flexible point-to-point air navigation systems, high integrity flight control solutions and ground control station design with broad experience in manned and unmanned aviation, they support clients' requirements across the unmanned domain.